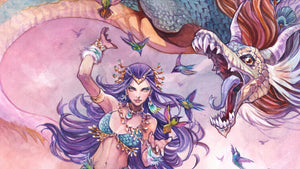 featured
B&W PRINTS
DRAGON MISTRESS
NEW: Coffin Comics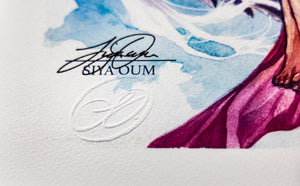 Exclusive Prints
Color prints are printed on archival, 100% Cotton fiber paper, features an acid-free base with an elegant velvet surface.
Black and white prints are printed on 51 lb. /190 g/m2watercolor paper.
Prints are:
SIGNED & EMBOSSED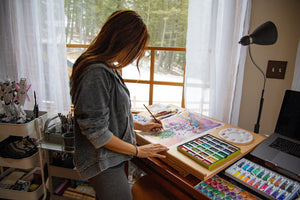 Creatively Pushing
The process of creating these art prints has been a huge learning experience. The excitement of seeing the pieces come to life, and then reproduced so closely to the original pieces, is nothing short of magical. It is why I love what I do. Putting the ideas that get shifted around in my mind, into something tangible I can share with the world.
- Siya